The Providence Hills clubhouse is located at:
2663 Providence Hills Drive
Matthews, NC
Clubhouse phone number:
704-845-8277.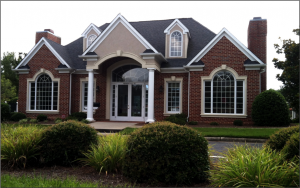 The cost to rent the clubhouse is $50 per rental ($150.00 deposit). Any events that are open and advertised to all residents are free of charge.
To reserve a date, please contact our Neighborhood Management Company, Mickey Bumgardner at 704-829-7878.
Clubhouse rental is available on a first-come, first-serve basis, so plan as far in advance as possible.